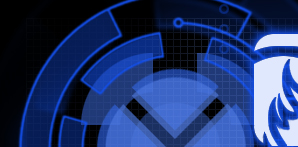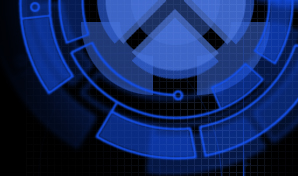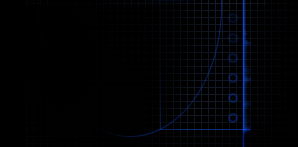 "Working together for a greater purpose."

Aberdeen Research Facilities serves as a "proving ground" corporation for various research and development needs. Carrying the weight and balance of its Ancient Earth origins and name, Aberdeen's incarnation, structure and belief is based on being part of a team whose strength lies in a unified effort; therefore, we support each other in order to continue building better products for a better future.

• Latest News

JAN 3: UPDATE: Bloodstone Industries initiates "Phase V" which includes the expansion of the Research and Development Divisions of both corporation's Science Divisions to established and fully operational off-station research facilities. All authorized scientists and researchers of both corporations have clearance to access these extra slots with conditions to respect conservatively waiting line durations for others involved in cross-corporational usage. Cheers and enjoy...

APR 13.10: UPDATE: Bloodstone Industries initiates "Phase IV" which solidifies its datastreams with Aberdeen Research Facilities' integration and upgrades, while establishing a solid connection to the newly initiated B.S.I. alliance datastreams. Have a look around...

NOV 23.09: ALLIANCE FORMED: As part of Bloodstone Industries' preparation for their proposed "Phase IV" integration, they officially merged with Aberdeen Research Facilities, with Via Regalis joining both corporations, ultimately forming the B.S.I. alliance on 2009.11.23.

NOV 13.09: DATASTREAM INITIATED: Finalization of sharing datastreams, materials, expanded laboratory space and staff training assistance was finalized between Jeff Talon (Aberdeen CEO and Research Director) and Jared Tobin (Bloodstone Industries CEO). This datastream (website) was also been initiated. Send us over a broadwave for any errors or corrections overlooked, however we are still allowing all datastreams to network together, allowing complete transmission of structural data as it is compiled.